crep i wasnt there what about plasma.
Too bad I never had a chance to get on, I guess I'll photoshop myself in
hueh, my leaf is gone
i could swear i had a leaf on my face when the picture got taken
You had a pet name over your face and I spent about 20 minutes getting rid of it.


hahaha thanks for the effort <3
Im the male_07 in glasses and a fedora near the middle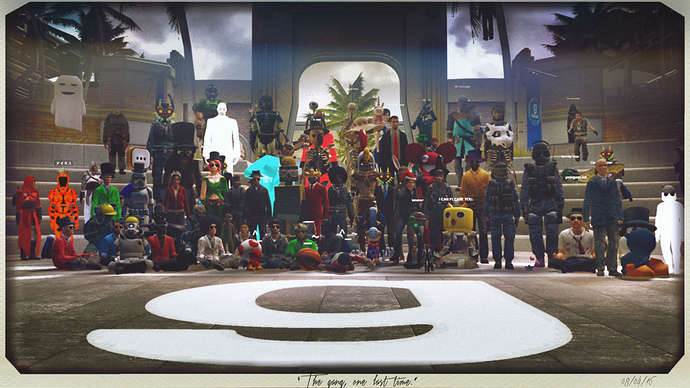 @Cakemagic
He added me in <3 love it
i still need to know whats happening with plasmas pictures are they not important anymore?
I'm missing my hat, but at least I know why haha!