GREETINGS FELLOW PLEBEIANS!
Wait no, plebeians isn't the right word. Shit, what was it…Oh wait, now I know.
GREETINGS FELLOW PERSONS OF TOWER UNITE!
Yep that's it.
I am pleased to announce that I will be hosting a Fireworks show on the 4th of July in my Condo, Alexer Zoderia's Land of Shores and Stones! The Show will most likely take place around 9pm EST (my time lol), So feel free to come and Watch the show, grab a drink at my bar, and chill on the roof as you watch me waste over 50k units on 400 fireworks, because I have no life and my soul-crushing depression is slowly taking over!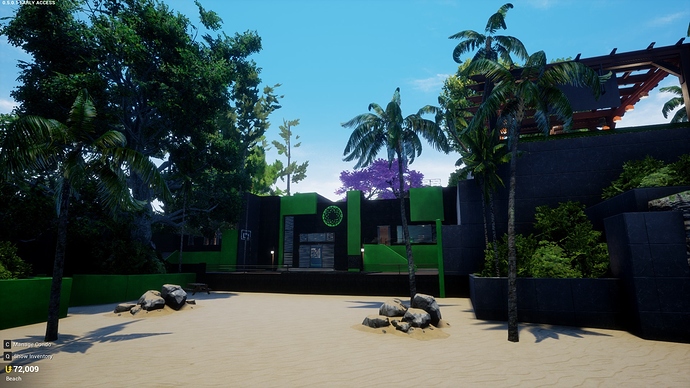 COME BE THERE, OR BE PERFECTLY RECTANGULAR!
-Alex