Props to @CalculatorSpoon for the recent Workshop upload: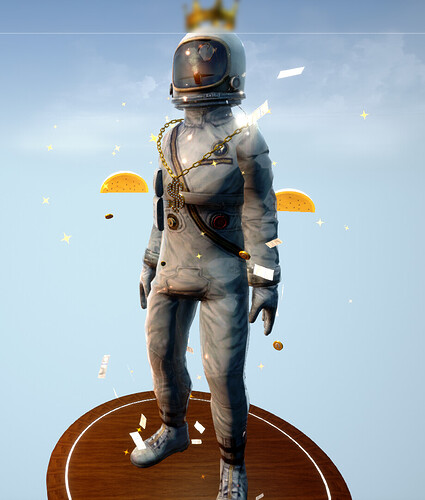 If there are ever new default player models added to the base game, please consider a full-body spacesuit like the old Gmod Tower one. It would be an excellent choice.
Simple, humanoid silhouette
Cool (!!)
GMT legacy?
Gender neutral
Easy & effective color-changing for entire body
Theme-encompasing
** Outbreak containment suit
** Racecar driving suit (jumpsuit + helmet)
** Surreal space-platforming suit??
** Scifi-jetpacks-everywhere-in-the-game suit???