DON'T LET IT IN!!!
It will probably kill him in his sleep!!
I mean… look at that look…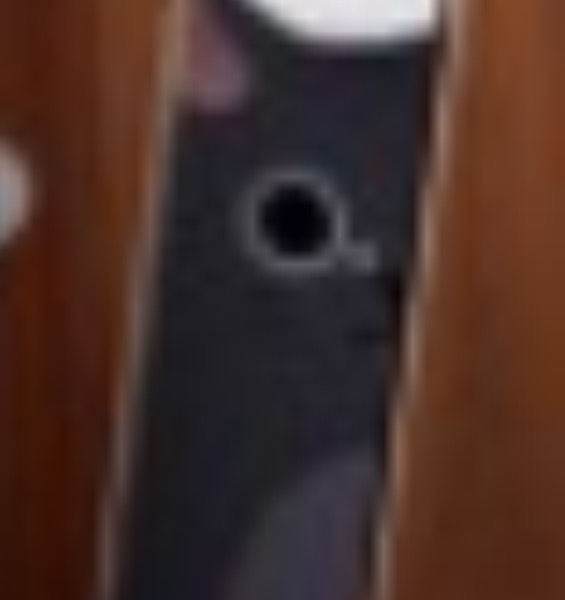 You can almost hear it whispering "You're next…"
Holy crap now that is an amazing thing to do in your condo.
Did you do it with some map glitching trick, or can you easily put something there by pointing your item at that window on the door?
He looks like he know what did you do the last summer
nvm. why me no think of this
Funny, I happened to make something similar yesterday.
The sign just made it 1000x better.