'Feels good to be a gangsta #amirite?
I made it for Discord… because I was dis bored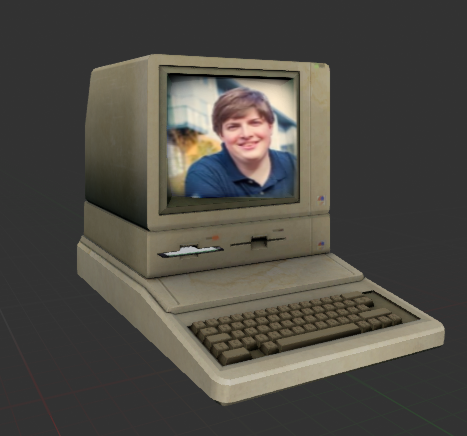 (Just upload any edits of Mac to this thread)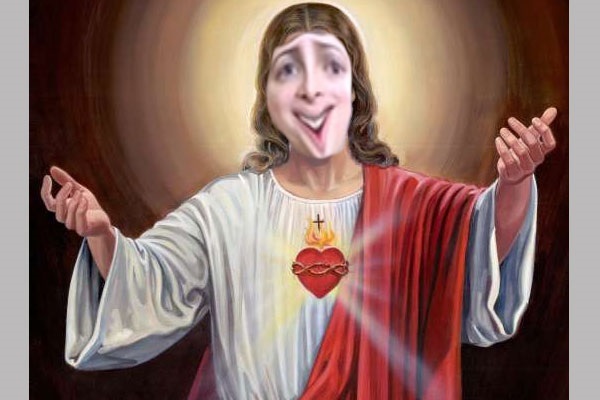 old but gold
Shrine will most likely have a canvas so you can set it to whatever you'd like.
Thats some classic MemeMac right there.