Eh, I'd say steer clear of this one. It's a pretty contentious topic at the moment, and might give off the wrong idea. The last thing I'd want to see is Tower getting wrapped up in the debate about 3D printed guns.
We could do with more absurd weapons like sporks, though!
True that…
Sometimes i forget this aren't the 90s anymore…
Also another one
Exacto Knife: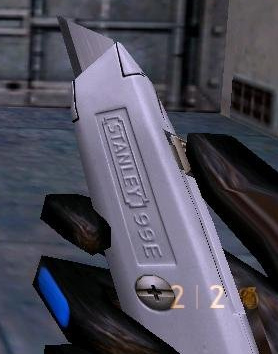 No need to be hyperbolic. All I said was 3D printed guns don't feel like a worthwhile inclusion to me. That, and they're in a legal grey area according to Bill #H.R.2699. I don't think we need Pixeltail getting caught up in the debate is all.
Guns in video games are nothing new, and the controversy about their inclusion in games has died down a lot in the last couple decades. To include 3D printed weapons in games when the discussion on their legality is as new as it is, though, just feels kind of off.
How about a back scratcher?
The controversy surrounding 3D printed guns.
Better avoid controversy at all, its why there are no political references in tu. the less people can argue over, the better.
how the hell do you know what everybody is thinking, the point is, somebody COULD take it seriously, again.
assuming your talking about the 3d printed gun, you dont know what others think.
uh, when did i defend that we had guns? If I have please point it out to me.
this thread died in a fire
i would love to see some joke weapons in the game like the spork for example,
what about a foam sword?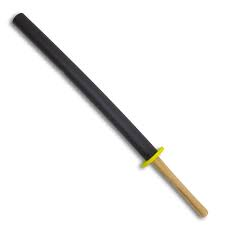 Nailguns and a deployable umbrella sound neat. I'm just hoping the weapon selection is larger than GMTs while being more balanced and such. Many weapons in GMT were too weak or unusable.
How about a throwable brick?
I want a fishing rod weapon that lets you reel people closer to you so you can punch them in the face with an exploding rubber duck grenade (which I also want).
Plasma Rifle
i posted it on item suggestion some long time ago