Its not fun
eiher replace it or remove it
or fix it by making the map bigger etc
Please don't remove this.
I agree, Don't see a reason
I've always liked the idea of new maps, but the game isn't bad once you get used to it (Also better with more players). Zooming the camera out a little helps.
removing or replacing seems like a bad idea
i just think the controls need to be improved, if the plane was controlled via mouse rather than wasd then it would be 100X more fun and easier to play
yea maybe removing it isnt a good idea but it could use some fixing and improvements
Adding mouse controls and shoot-able targets would make the minigame more fun IMO. Controller support would be interesting as well since I believe Galaxy Police will have controller support(?)
I like Plane Wars. It needs improvements though
I agree with everyone commenting. The game is fun, just needs mouse controls.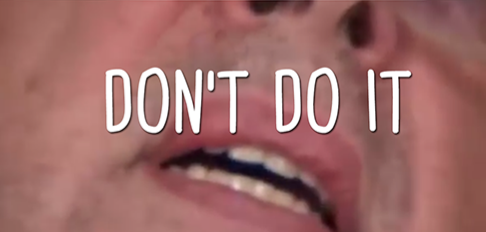 Personally all it needs is its own map (that is bigger with obstacles to fly through to avoid gunfire)
And removal of it readjusting back to a straight path which prevents consistently aiming at lower or higher targets.
maybe a auto targetting system?
Plane wars is funny, especially if you crash into other people on purpose.
Yes, I agree it needs fixes but the fact you can do that shouldn't warrant a removal.
It just needs some polish. No need to uproot the whole minigame.