So I decided to rag doll off the ledge that's in the condo room, and to my surprise it ended out on some questions!
You can press K for rag doll.
---
So here's what happened!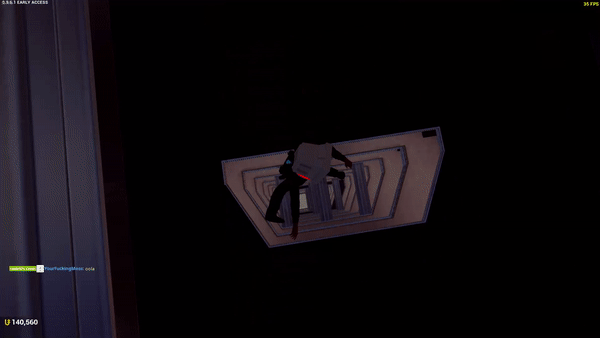 ---
So I accidentally clipped through the floor, and ended up there, with no clue where that was, and what it was!
---
Hope you found that interesting.
-Hunter!!