Please try verifying your game cache.
In Steam, open up the Tower Unite properties dialog by right clicking on the game title in your library. Then, go to the "local files" tab and click on the "verify integrity of game files" button:

still it dont work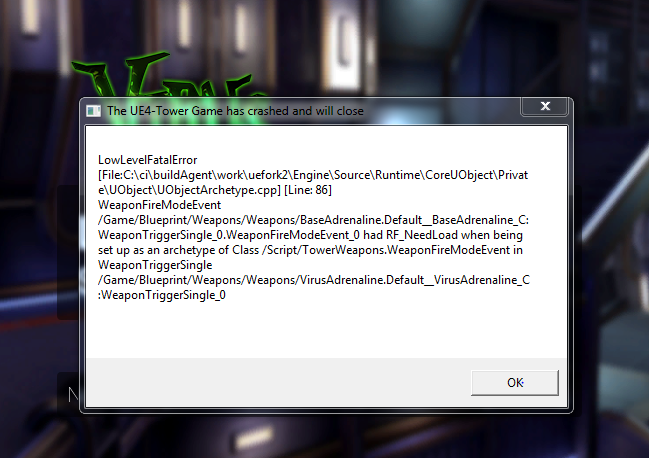 also i tried to uninstal and instal the game but still didn't work all of diffrent game modes works
~sorry for ortography
can confirm i have had these crash errors as well, always the adrenaline, there could be something seriously bugged with the item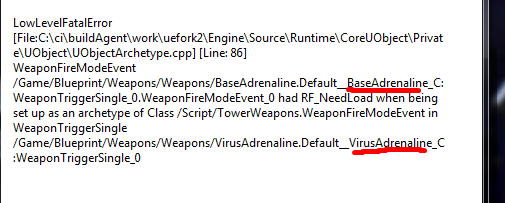 cause actually it's only with this adrenaline i think pixel should take it and remove it for some time and repair it
I'll look into a fix for the next patch.
okay thank you very much
^,^