Hello.
Today i saw that my Plaza EXP resetted. Yesterday all was still fine. Yesterday i have like 450k EXP or higher but today zero.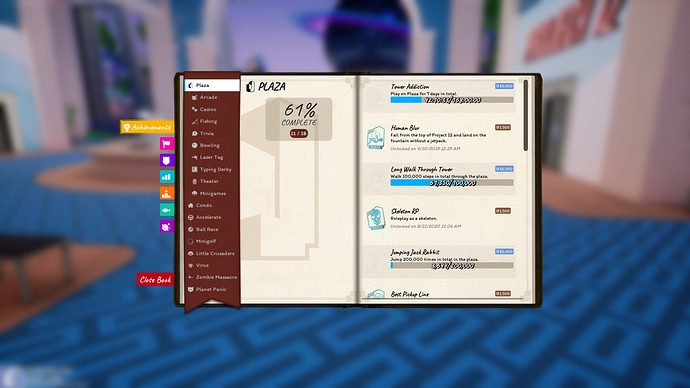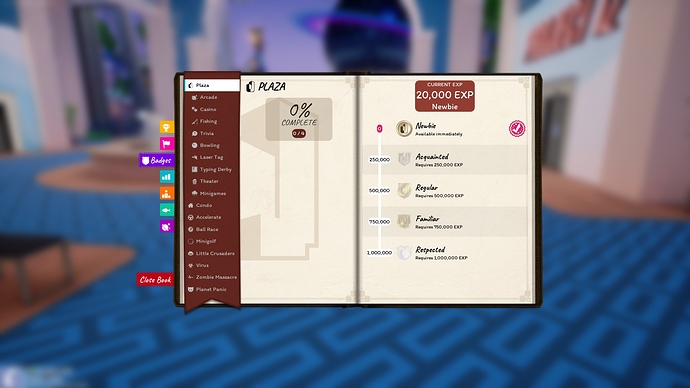 I have gold jetpack, player glow and still i have this in my inventory but exp is resetted.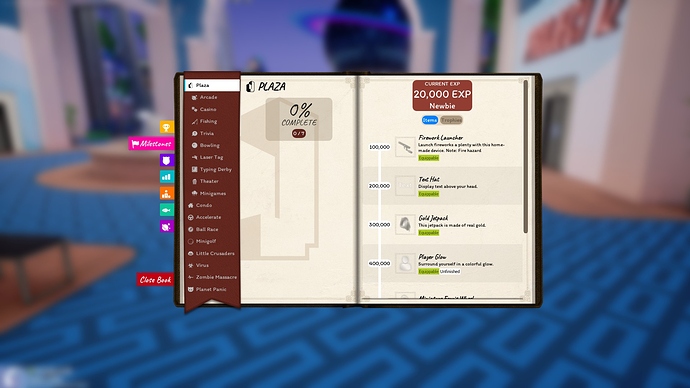 I dont know why i have 0 Exp, but i yesterday win jackpot on wheel of money and video poker. Still i have that money.
Steam name : ANGRY ROCK.
Thanks for answering in advance.