Media Players can do anything like stream games inside.
If the dev implement VR on minigames but some games cannot works with, just send vr user in their condo and play games in front of a screen like Minecraft does for vr users where they play the game on a virtual screen in front of the player. (Just use media player screens can be enough.)
Idk where i found the idea but this can fit the needs for some people.
But some games can work if they try the Roblox method where you have the view of your character you control if Third person is available. And same times for Accelerated go-kart game.
And the same time Xbox Controller with VR can work with in same time to Keyboard and mouse user who vr in same time.
I saw something too where if vr players can see their controller device in front of their eyes when they play to see what's they control like ''Trevor saves the universe game'' have to.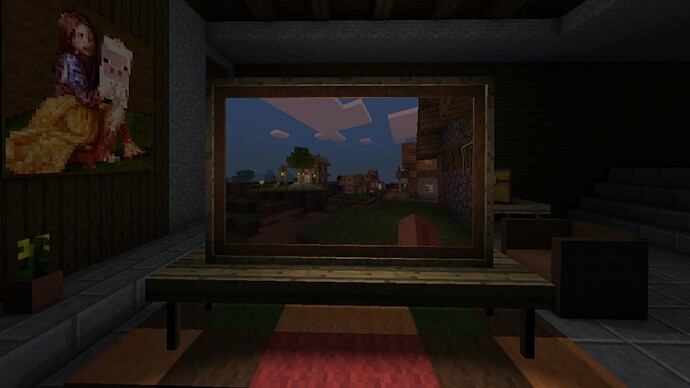 If you cannot understand just ask me some questions, i can answer any-times of your questions.