In case of bad results, he will juice you up.
He smiles at your Misfortune

He's only being supportive of my gambling addiction.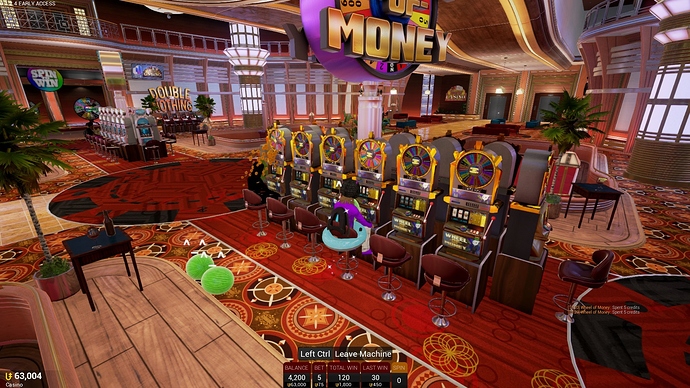 The other two don't give a damn, they're not getting anything this Christmas.
You can give them a blender, it is like bad rats, just worse in this case.