Holy cow, new update is something! If previously I had around 80 fps in plaza (sometimes lower), now, after we have new engine, I guess, I have solid 100, and even higher, around 120!
The only suspicious moment is new strange shadows, is it normal? Like the hands and head are always in shadows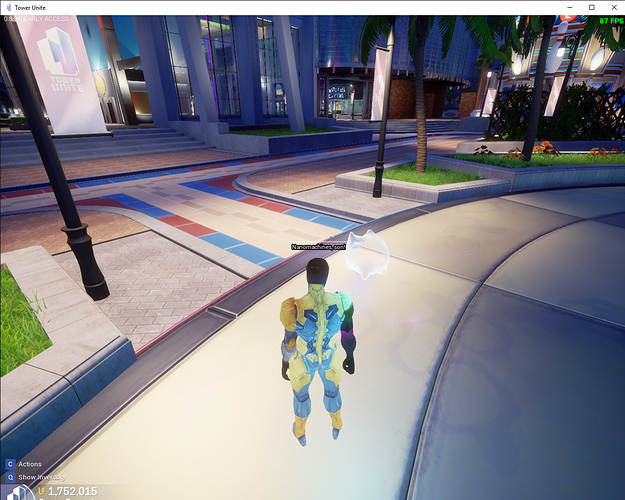 Edit: Also, why when I am starting my condo or game, the fps is limited to 60, with text "Hard limited to 60 due to server hosting"?