There's not much to describe, just a missing full stop in the description of the monitor in Central Circuit.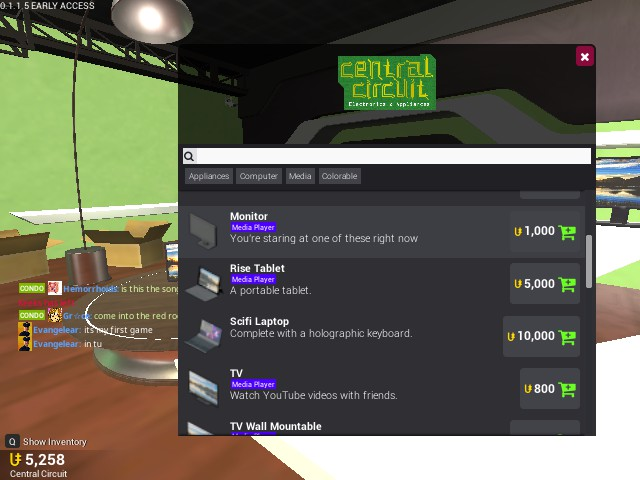 everyone has seen this
(I mean the description)
May I ask what is a full stop? Is that a period?
There were no previous entries on the forums when I created this.
Its okay I just removed it because some people couldn't take a joke, it wasn't against the terms as I have read. And 3 people liked it anyway, so I just removed it to make sure there aren't any more issues.
Oh my god "full stop" is another cute British term for period I love it
Ye don't forget to eat daily dosis of Walkers Salt & Vinegar crisps

Tbh I had them while walking back from my exam today so, yeah. But I don't like them that much xD
But I do. At least Walkers in general. Especially because there aren't any good salt and vinegar crisps in Germany. However paprica and sweet bbq flavours are awesome, too.