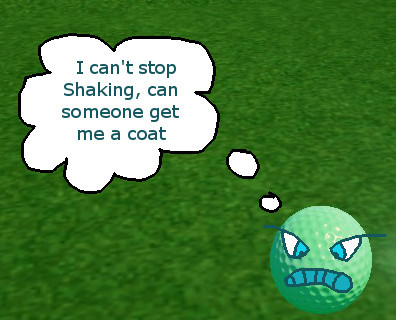 I don't know why this happen, but the ball keep shaking/glitching (up and down) delaying my putt
Did you make that art yourself?
Its great!
yes I did, and thank you for saying that my shitty drawing is great.

10/10 IGN.




But yeah ive seen this glitch before but you got here first
Thanks for your report! This has been forwarded straight to our Trello board. You can track its status there (it takes a couple minutes to show up on Trello).