Im dissapointed you didnt suicide when you hit the wall.
Oh fuck, what did you indoctrinate me with…
yo is this for download? cuz ill like to check this out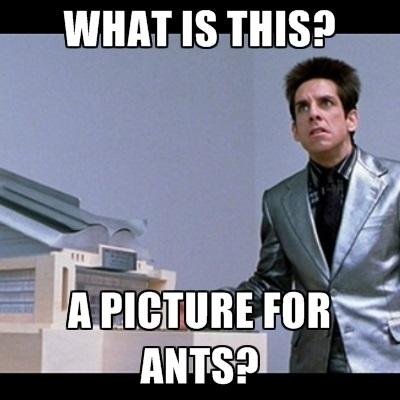 wow good job when will you relese it?
We're redoing the assets right now to avoid copyright infringement but we've got the basic game loop down, right now you can complete every one of the old GMT maps with friends.
wow good job i would like to see this when its ready and could i help with it? but im new to gmlua XD well if i can thanks im asking because i have nothing to do this week