Card
https://trello.com/c/tIr8qLRC/533-map-accelerate-waterfall-track-1
Description
This card has no description.
Attachments
An attachment named "HighresScreenshot00026.png" has been added to the card.
W OWWOWW Ow
Edit: I posted this before I saw the screenshot, that actually looks extremely cool
Oh I'm so looking forward to this map already, that looks so cool!
Thought that was a roller coaster at first glance.
That screenshot reminds me of the race tracks from Lego Universe
We went from a simple grass track to this in just a few months! This looks amazing
screenshot is giving me major Stunt Track Challenge vibes: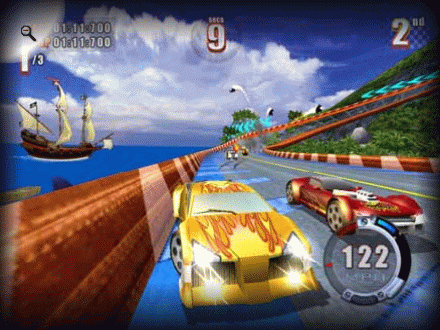 that screenshot reminds me of a mario kart 8 track, i can't remember the name of it right now. this still looks very nice tho
I think we have all come to the same conclusion that this looks like that one level in a lot of racing games.