All my EXP went away when i migrated!! sucks!
in the image above it shows my EXP at 0

this shows my lighthouse that proves i already made it past that reward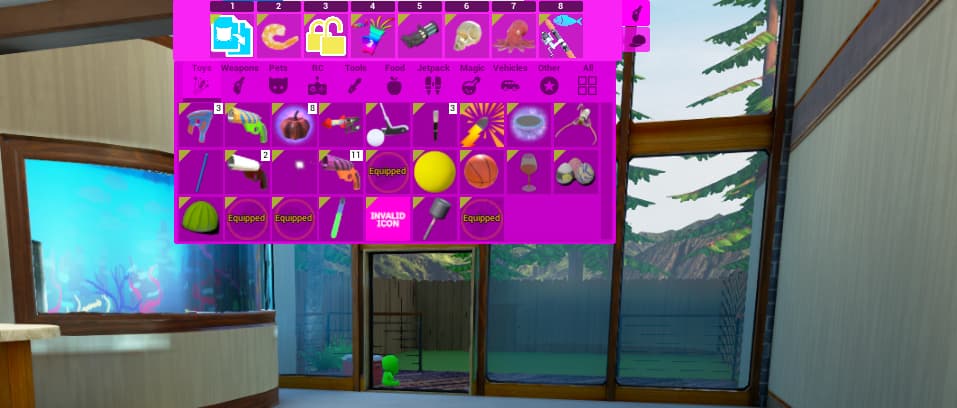 (plus my well earned throwable shrimp
I'm pretty sure this is just an issue for me since my friends managed to migrate without issue.