I just went into the lobby servers and look at what i found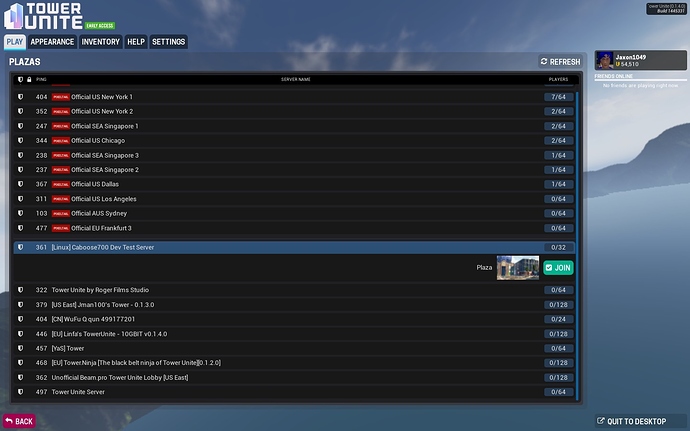 Wait. you dont see it? Let me circle it.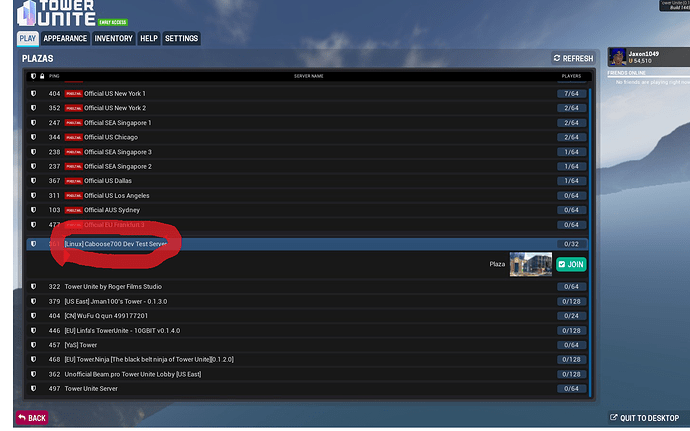 Wait. you still dont see it? Ok, ill zoom it in for you.

No big deal. i just wanted to show you it,
EDIT: i do not have linux.