---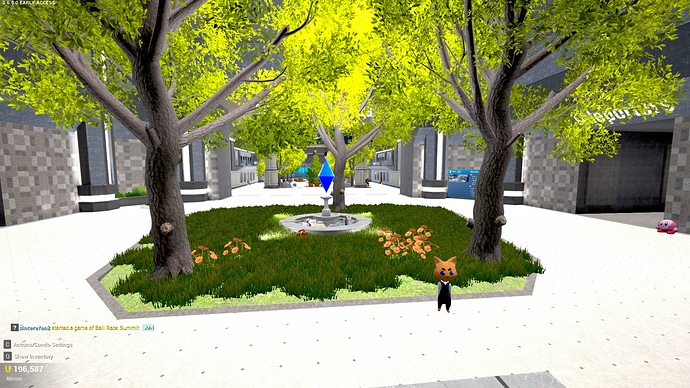 Turns out I forgot to post the updated fountain, woops.
---
Update: The casino has been finished!

Now for the last major part of the condo, Drumroll please. No? okay. It's the pool! here's the progress so far:

---
Update: THE POOL IS FINISHED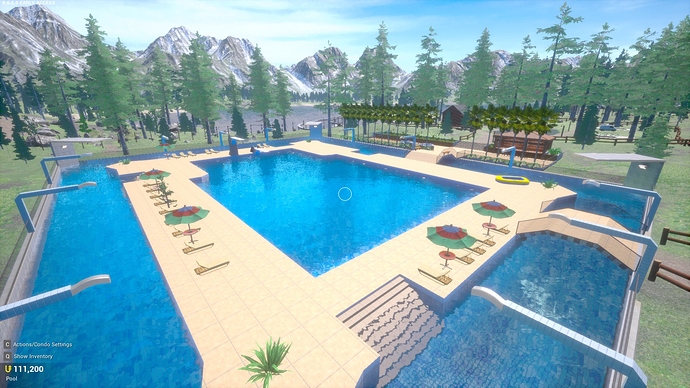 As I've said this is the last major area I needed to finish, now all that is left are minor areas and small details such as the theater, upper atrium, and the dev hq.
---