Hey, I'm Jonothan, I've been playing Tower since 2012, and this is me: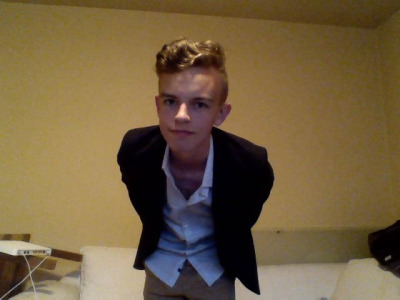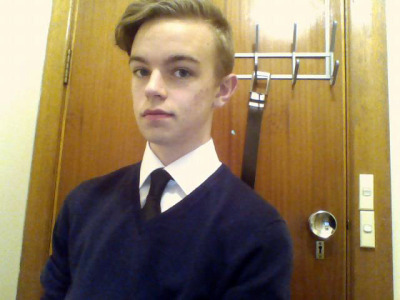 My hobbies are Drinking, Condo Decoration, Virus, jamming sick ukulele beats, and chatting up a storm. I'm 18 now but back when i was a 15 yr old brat I used to write Mac Guy, Private Eye on the forums and I made a pretty hot Gmod Tower Papercraft. You can hear Macklin Guy reading my old detective stories here, and you can get about my tumblr here.
See ya around I guess.