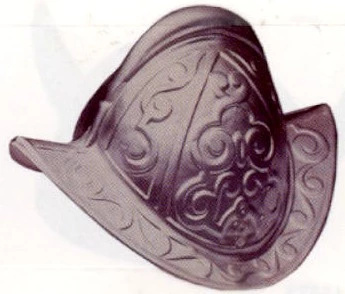 Conquistador Helmet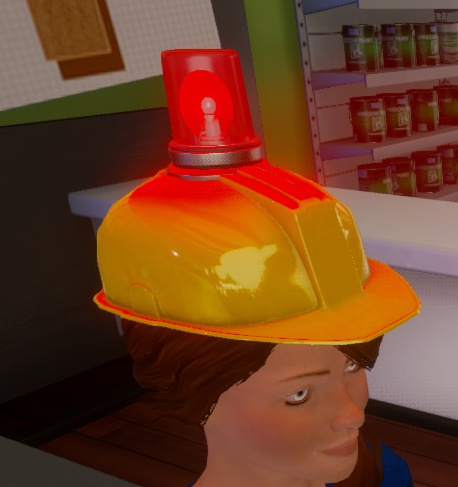 gib (this would be a really good Condo XP milestone as well)
Equippable cellphone to use media player anywhere you want
You can already do this through steam but I suppose it'd be neat for the immersion
Dogū Statue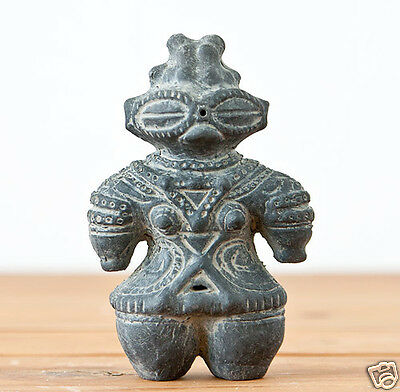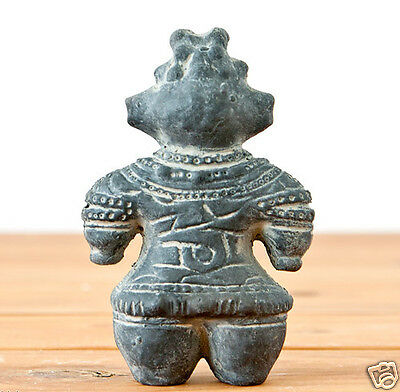 Ocean Expansion treasure.
Underwater Wine Bottle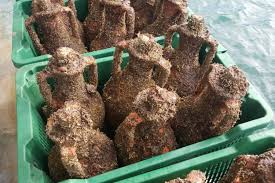 A really old wine.
I imagine this gets you immediately to the stage of drunk where anything more will kill you.
I think it'd be cool to have general upgrades to the jetpack over-all. These would go through upgrade and would be able to be swapped out in the character customisation section. These would be purely visual, and would include changes to the model and trail. I also imagine the gold and diamond jet packs would go through the separate menu and the gold trail and diamond trail would also be separate.
Radio Chatter and City Ambience in a Sound Emitter
On a side note, what sound emitters do we have currently?
Just the Spooky sound emitter. It was made as a test for the system last Halloween and development focus has been elsewhere since.
In that case, let me throw in woodland ambient noise and cave ambient noises.
Creating different environmental ambient sounds in my condo? Yes please. Cave, forest, city, beach, cheering crowd at my racetrack… sign me up for all thanks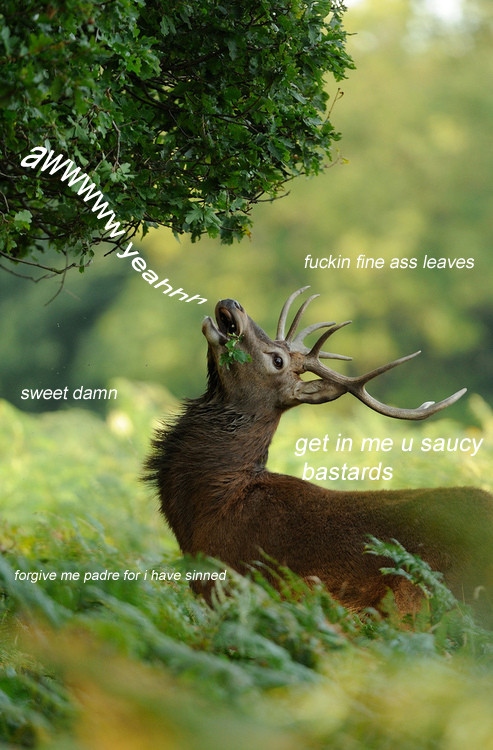 Door update 2 please, here are a few examples I can think of:
Convenience store doors (7-Eleven comes to mind)
Sliding paper doors
Garage doors
Futuristic sliding door (could make a couple with different designs)
Trap doors
Elevator door (The one from the Highrise)