Were any of these old test Minigolf maps were ever gonna be playable anytime here or in the future?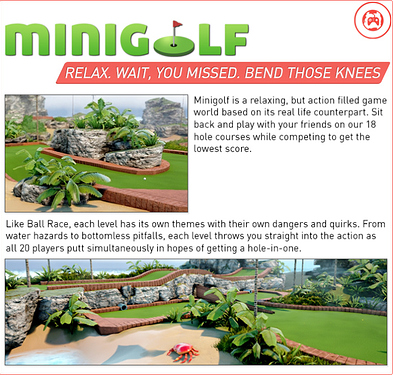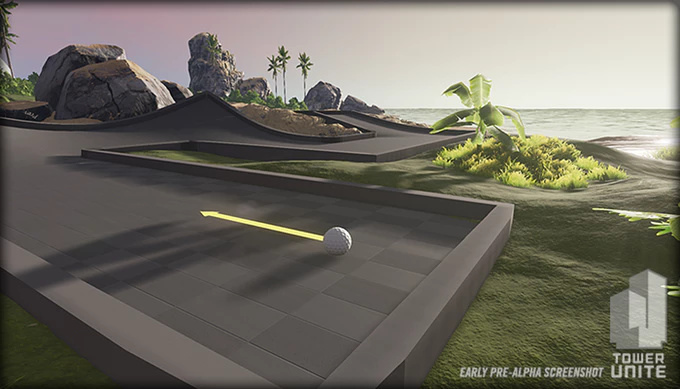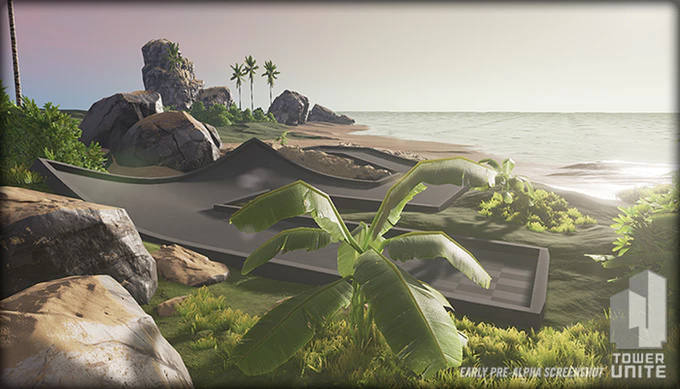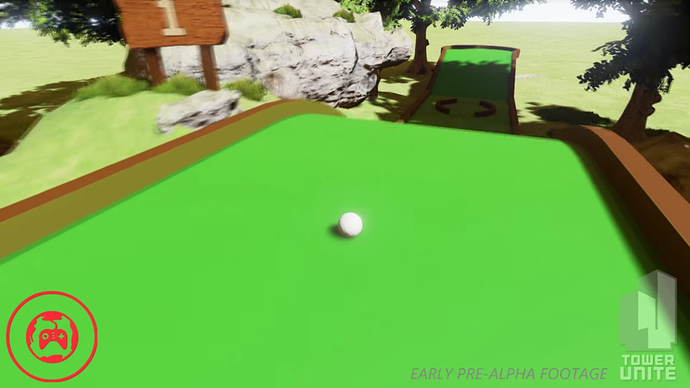 I would love to play on those maps even though there just test. It would be fun as another new minigolf map to enjoy.
If not? then i guess it could be workshop inspired.
but how many test golf maps did you add in the Kickstarter to be honest?
Edit: You could atleast mash these unused/tested kickstart minigolf courses together and see how it would work?