Please help it's only downhill from here.

I will hold a memorial in your name.
I don't think I can believe that story, it's a bit nuts.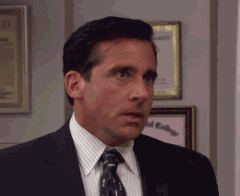 That moon definitely knows what's up… …
I should have known that the moon would betray me.
oh yeah

I have steadily been spreading this moon throughout the forums, expanding our dark dominion.