Herro guys I am Sora! I was a GM Tower VIP and played it for 3 years. I also love video games.

If you would like to contact me for deals about GM Tower screenshots of staff or dinosaurs and please message me or call 1-800-GMTOWER. Many of you must think, what in the fedora hat is this guy doing here. Well, I love to socialize and make 50 friends that I never talk too after about 1 week. I was joking about that 50 friends one…
Anyway seriously though I am happy to see that I can participate in this amazing community and hope you all won't report me for hacks in ball race

Here is a bonus gif that I have made… :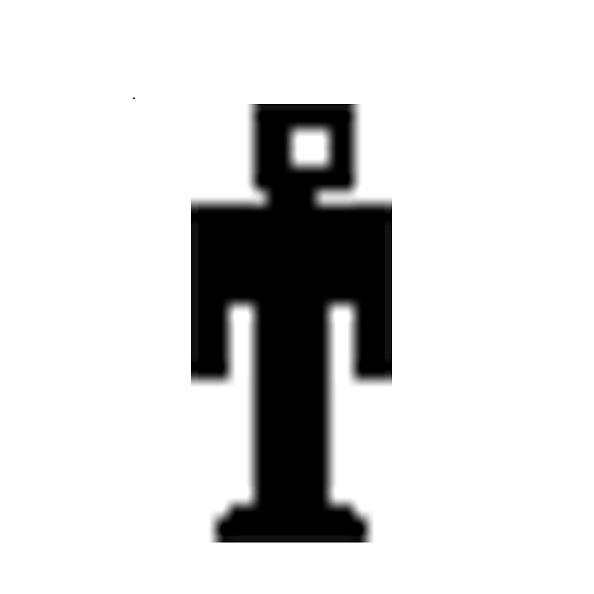 _
Oh wait it won't load. That's unfortunate.
_
Edit #4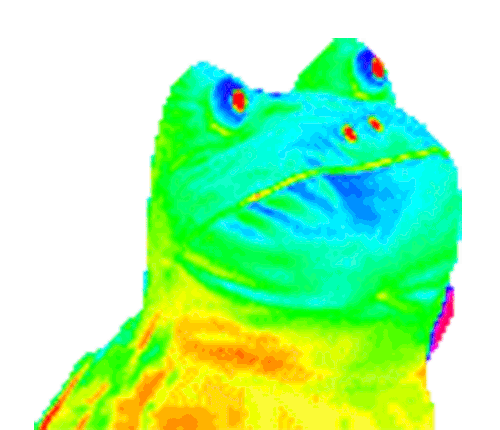 This one does.