Hello everybody! My Steam username is Herobrine (yes it is Minecraft related, it does no harm to be a fan of a character based off of a game.) BUT you guys can call me Hero (everyone does!).
---
I am not necessarily new to the community, but I would like to introduce myself to new players and to those who don't know me!
I have been a part of the Tower Community since Lobby 1 of Gmod, to Lobby 2, and now Tower Unite! Tower has given me the opportunity to speak out more and become acquainted with so many people from all parts of the world! I have met some really good friends through Tower such as Atomic Kitty, RandomDom, Galactic Penguin, ThurDoDinok, and so many more friends!
Unfortunately for me, I am very very shy and it is often very nerve-racking to use my mic. I met my friends through tower through my courage to one day decide to speak out. I am, however, trying to change this so if you see me please feel free to say hello to me!
---
A little bit about me:
I am 18 years old
I am female
My real name is Hannah
I am hoping to attend college and major in 3D Animation and possibly 3D Modeling. My love for animation comes from my early childhood years of growing up with Disney Pixar movies!
I am an artist (I LOVE TO DRAW!)
I started out animating on MikuMikuDance and I am trying to move forward and try more professional programs such as Blender and Autodesk Maya
I love EVERYBODY! Just know that if you are ever feeling down, you can talk to me!
My birthday is December 17th, 1997
I never go anywhere without my Toboggan/Beanie (It's a hat!)
Favorite animal: Red Panda!
---
Here are some examples of some artwork I've done recently!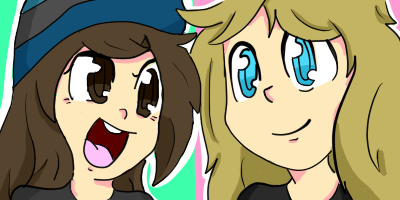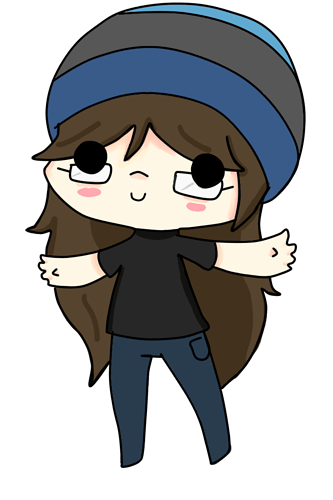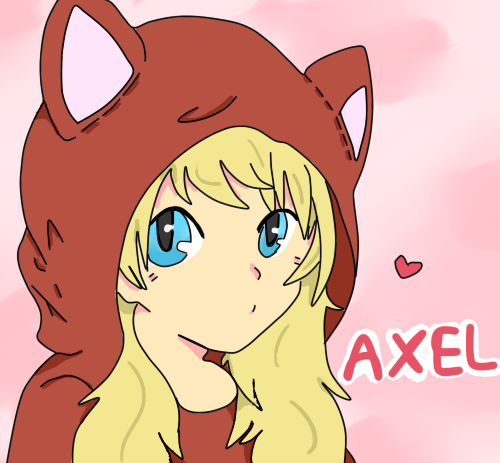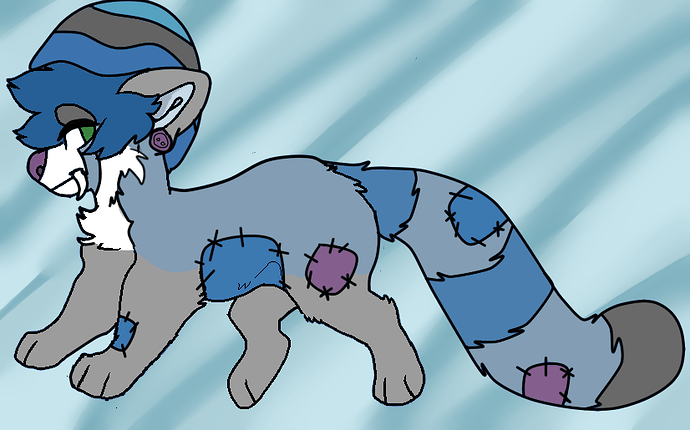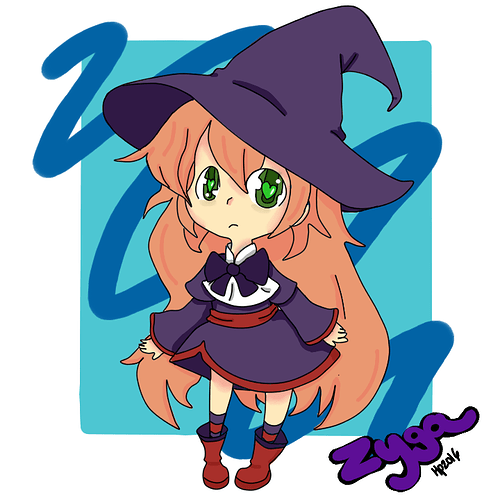 ---
If there is anything else you need or want to ask, please feel free and don't hesitate!