Well here I am. Breaking my almost full 1TB Hard Drive. I died today and I tried recovering from it and it's definitely dead.
So I thought: instead of remaking my old logo, why don't I go for a new design. Something more simple / minimalistic.
This is what it used to be: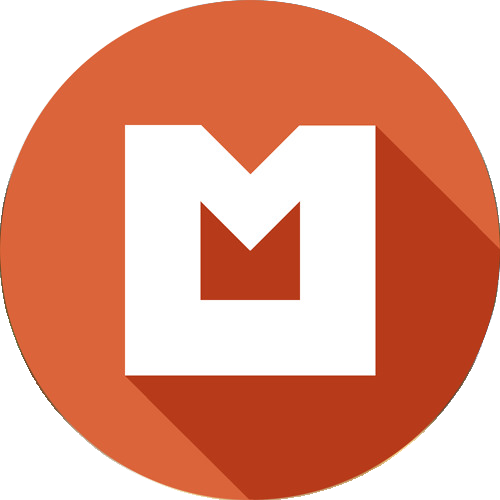 And I've messed around in Adobe Illustrator and I made this: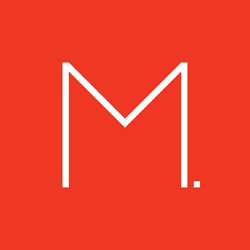 I like it, I think. I can call myself: 'M.'
It'd be great if I could get some ideas, maybe. I love minimalism and simplistic things, a lot and when designing a new avatar / logo I would want to stick with two colours: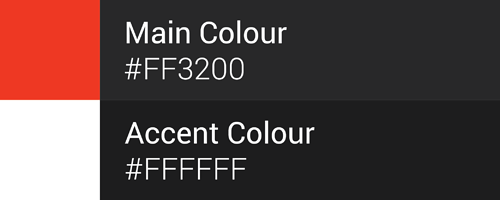 So yeah. :3 I lost a lot of work on my Hard Drive ;____; I'm very annoyed but meh, it happens.
EDIT:
I made a small landing. c: I got bored. I made the M. clickable to go to my Discord: