How did you make the knife holder?
Two canvas cubes and a canvas wedge c:
Carrots in the toaster ? Hmmmmm…
Tower doesn't sell bread, what else am I supposed to put in there?

You can put canvases in there, make them cutouts, and get a transparent bread image to put on the canvases. Then, you should have your very own breads.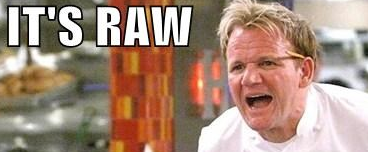 Who wants to eat paper breads