Dang, that's a really great idea!

Every time I think I've seen it all, something like this comes along. Well done.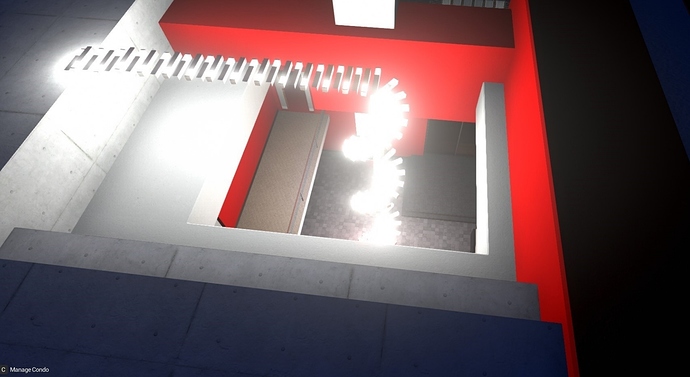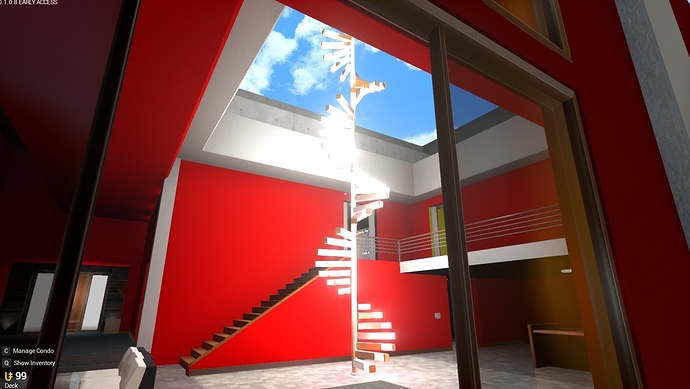 Uploading… i kinda did something like this too.
I love the look of a spiral staircase, but for me it's a pain, I fall off too much haha.
im currently making a railing
I haven't been able to play Tower since alpha. What is the item you using as the steps?
Anyway, awesome idea!
Outdoor flood light i believe.