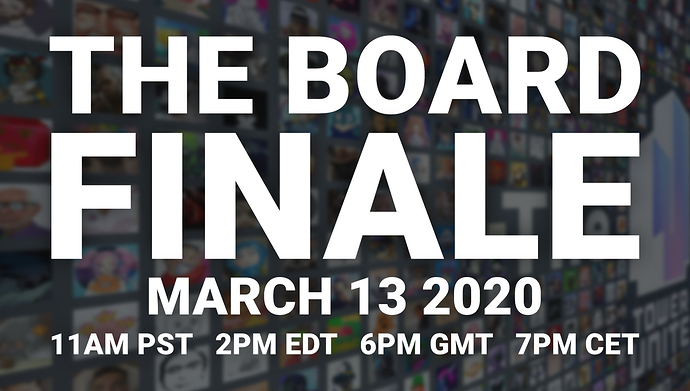 In case you haven't seen our Twitter, we've been running this thing called The Board where people can retweet this tweet or tag a friend, and we'll put their avatar on a giant canvas. Here's how it looks so far: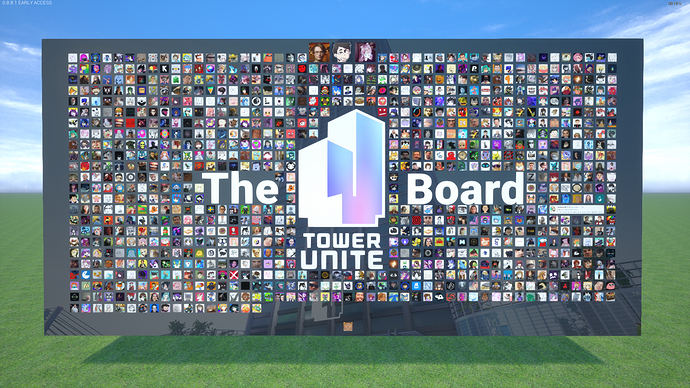 I know it's extremely short notice, but tomorrow/today (depending on your time zone) will be the final day that I'll be running it! So I'd love for as many people as possible to come join the Condo, chill, watch some YouTube videos, play Beach Volleyball and witness the final version of The Board come to life in real time.
Also, as always, feel free to post any screenshots you take in this thread!