Hey hey, sweet thangs.
This is a re-introduction of myself, EnjoyCookies, as my last introduction was back in December of 2015 and I simply just didn't have anything else better to do with my miserable and fearful life.
Anyhow, I've been a member of the Forums since the 13th of July, 2015 (Yes I'm a big boy)


(My first post :DDD)
And I also have been playing GMTower since around late 2013.
But enough about me, let's talk about me!
I am (obviously) a massive weeaboo, who frequently and delicately takes proper care of his Limited Edition Hatsune Miku Ecchi Body Pillow.
I also run a youtube channel inwhich I make Anime Editing Tutorials with After Effects and occasional AMVs. However, I can never stick to a schedule and I'm attempting to move over to CS:GO Editing instead of Anime ( but it's really hard ;~; ).
Not only that, but my youtube channel is also at 4,200+ subscribers as of right now with a lot of positive feedback from viewers! Some of my videos even have over 20,000 and 30,000 views :DDD
I'll leave the link my YT right here (;
http://www.youtube.com/EnjoyCookies
Anyway, feel free to add me on steam if you wish to chat!
You can find me on steam at-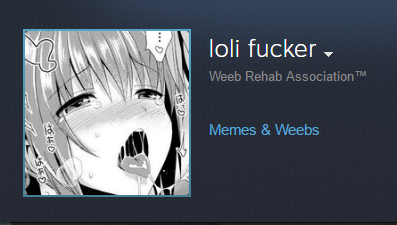 Oh… well I'll just leave this off here then.
See you on the forums! c:
(P.S. EnjoyCookies is actually an old name, you can call me kyakun if you like).