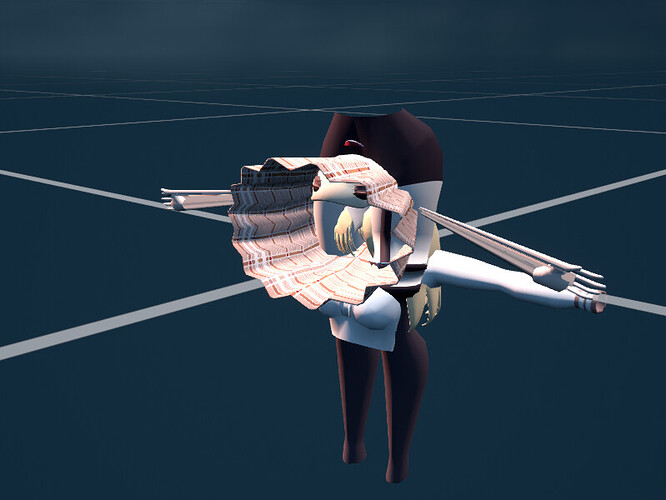 Hello, I am trying to import a model into Tower Unite, but the character becomes like this when I import it. I have deleted some materials and bones, cause there were more of them than Tower Unite would allow there to be. (22 Materials and 71 Bones total in the original model.)
Here is a picture of the original model with bones (Amelia Watson created by lexferreira89 on Sketchfab):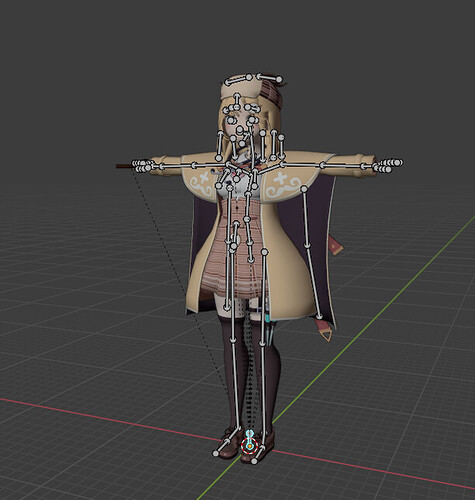 I don't know what bones or materials I can delete and still keep the model working properly. Or is there a way I should modify them? Keep in mind, this is my first time using Blender or any 3d modeling program at all so I don't know much about the program.
If this message made any sense and you understood my problem, I would be very grateful for help :D.