Dear Dave,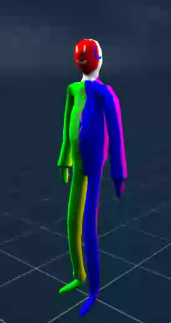 I love you so much
You are my one and only.
My Shining Star.
Every night I dream I am with you in our nsfw condo accompanied by our catsack sex slave
I imagine you holding me in your arms gently as the ocean breeze blows through my milk carton straw
We eat waffles and poorly modeled potatos for dinner over a giant firepit
You lie me down on my racecar bed and tuck me in with my Reggie Fils-Aimé bodypillow and give me a kiss
Just to wake up crying to the reality that you are simply a place holder workshop model.
I have made the decision to commit sudoku as I am nothing without you.
I leave all my belongings to you and you alone dave.
My Hula Dolls
My Bodypillows
Even my Cosmic Catsack
Maybe this voyage I am about to embark will allow me to become closer to you
See you soon my love
Sincerely, robloxfrank2003