So for some odd reason, every save I make in Tower Unite ends up corrupting itself and upon loading the snapshot of the condo it swaps and resizes any canvas item I've used.
For example I've used a screenshot of my Pachinko machine before my saves began corrupting themselves:
BEFORE: Taken March 6th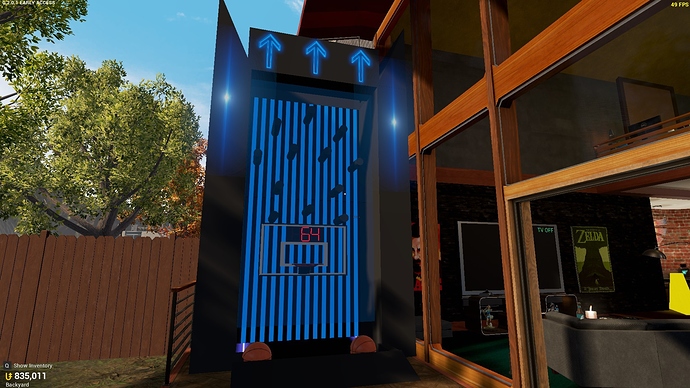 AFTER Taken May 3rd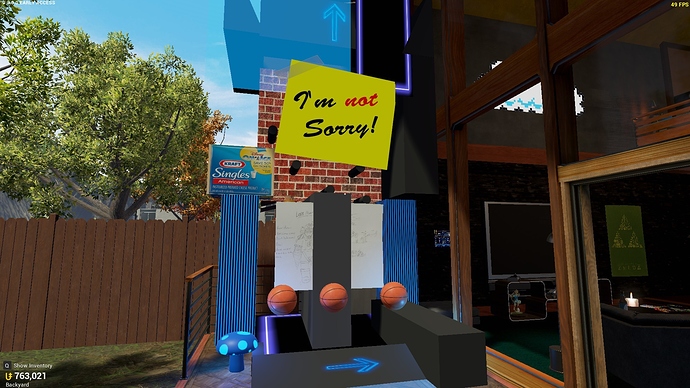 I have no clue how to fix this issue, and it has practically ruined my condo because of it.
I 100% bet I can't recover my condo from this, so I suppose RIP my entire condo. Hours of effort wasted.
EDIT: Strangely enough this corruption seems to of only happened when I began writing in a journal and saved a snapshot with that journal in it. Could be coincidental.