this is a pog champ moment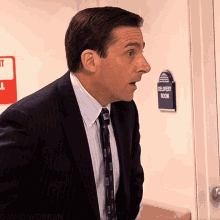 That's it? Dang, kinda bummed hardly anyone else is interested in this. It's like… THE feature I've been anticipating since I bought it in 2016.
Yeah but tbh, it's always been 'coming'
So have a lot of other things that had been put on the backburner.
I am super hyped for Community Condos but there just wasn't really anything to say about the Trello card being up. We know it's coming but the details are still vague and we've still gotta wait till after Accelerate.
Don't worry, once Community Condos are in the spotlight, I'm sure everyone will be spamming this thread

Whhhaaaaaaaaaaaaaaaaaaaaa?!?