Another minor yet effective QoL change. Replace the potions inventory icons (which all look the same) with a simplistic design similar to the condo tool icons. Here's a rough design I made. The potions go as followed:
Tiny Potion > Small Potion > Medium Potion
Normal Potion > Slightly Bigger Potion > Large Potion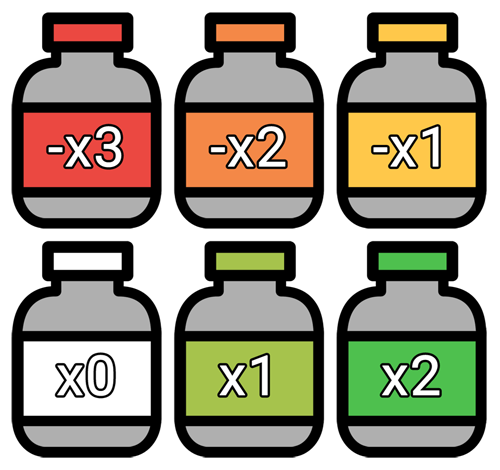 Also side note, as previously mentioned. What's the point of the normal potion? It doesn't do anything.