When I'm trying to join any plaza server, after I spawn at transit station game freezes. Sometimes I can move for 5-10 seconds but after that I can't do anything again. That doesn't happen in condo or minigames, I can join them without any issues.
About year ago I was playing TW without any problems. Now I can't because of this. Any help?
Specs: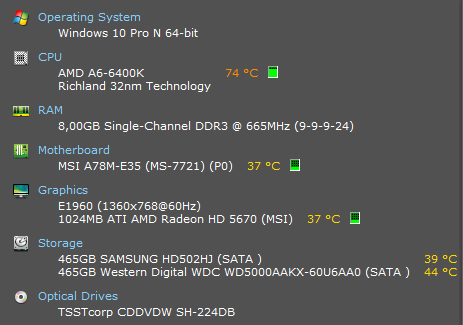 If I posted that before, sorry. I am reposting because I forgot to include specs last time.
Also Merry Christmas Eve!