Not the donuts! we must stop this monster!
You cannot stop me, you insolent fool!
He's transforming!
#Stop him!
omg! STOP HIM!
#SOMEONE GIVE HIM A SALAD QUICK!
Nuuu, i want the donuts! >:D
Breaking News…
Lock your doors tonight, especially you, donut shops. A giant monster in a green shirt that craves donuts is on the loose! Anyone who sees him, get to safety, he will bite all of the red, sticky liquid from your bod-donuts! If you know where the monster is, please call
615-123-DONUT.
---
Picture of terrifying monster: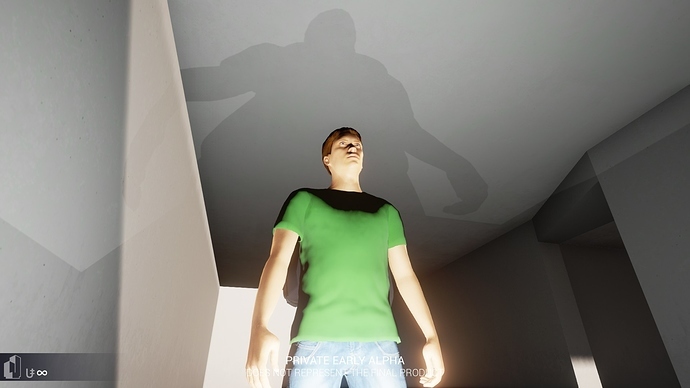 Caution: he bites!
THERE IS ONLY ONE WAY TO STOP THIS MAN! Does anyone have a box, a stick, a string, and a spare doughnut?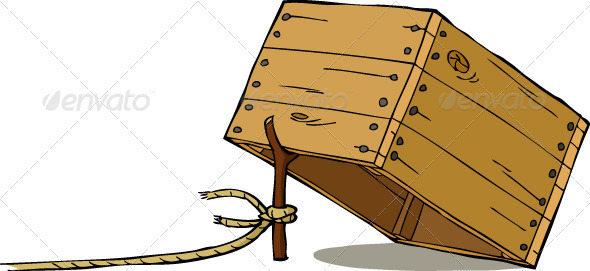 Chances are, I've already eaten the spare doughnut you're looking for. Sorry.

I could have sworn I put it right where… those crumbs now are…

INFORM THE CANDY KINGDOM! RUN YOUR YOUR LIVES!!! runs
Lol. Look again. (They're gone)
I've got them! No need to worry! Just keep him away from the doughnut!
call the doughnut city troopers!
Your mistake. I ate them.