I always felt like the canvas (the regular ol' canvas) should have some preset canvas images. Not everyone wants to look for a painting or something on google just for decor in their condo. Also it could save canvas data for those that are stingy about that kind of thing.
I went around plaza looking for existing assets that could be repurposed to be paintings for condos.
Central Circuit:

Sweet Suite Furn:

DIY:

Tower Threads Restroom:

Theater (The Posters) :

Oasis:

Beach (Could be used for flag):

The Stray: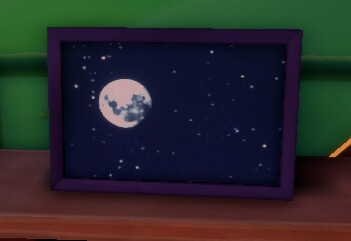 Arcade:

Arcade Machine Backgrounds (These are a few examples, almost all the arcade machines have artwork you could use.):
Casino: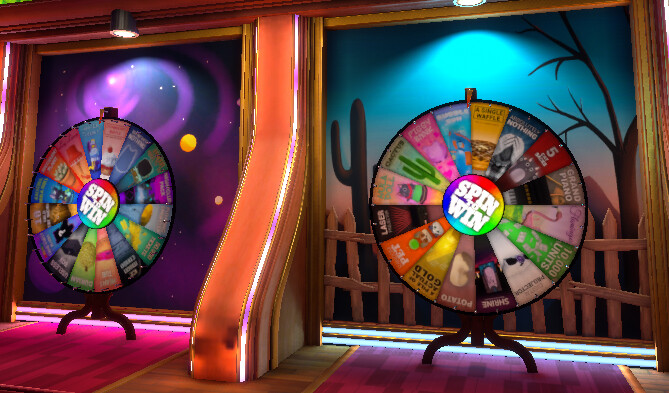 Nightclub:
This one seems good just because of it's utility:
Game World Ports (There's probably loads more artwork in the gamemodes):
Dark Voyage: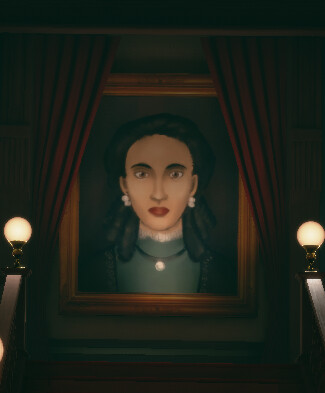 There's probably many more in gamemode maps and in plaza, but I think I've proved my point.