When applying spin to a ball in bowling the speed at which the spin meter increases seems to be tied to the frame-rate. The higher the frame rate the faster the meter increases.
I tried the spin at varying frame rates from 24FPS to about 200FPS; the lower the frame-rate the easier it is to be more precise with the spin.
Not sure if this intentional or not although I don't think it matters much as it doesn't break the game, but it would be nice if it were consistent across all frame-rates.
Around 200FPS held for half a second: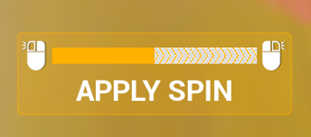 120FPS held for 1 second:



60FPS held for 1 second:



30FPS held for 1 second: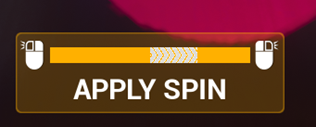 24FPS held for 1 second: