Poor beavers, not even protective gear could save them from the reckoning of that mallet
August 8th, 2019
Notice: All items below are provided without context. There is NO guarantee anything featured in them will be present in the final release. These items are shown from RAW development. Items are in chronological order, bottom being most recent. All images/media posted by developers are copyright PixelTail Games LLC .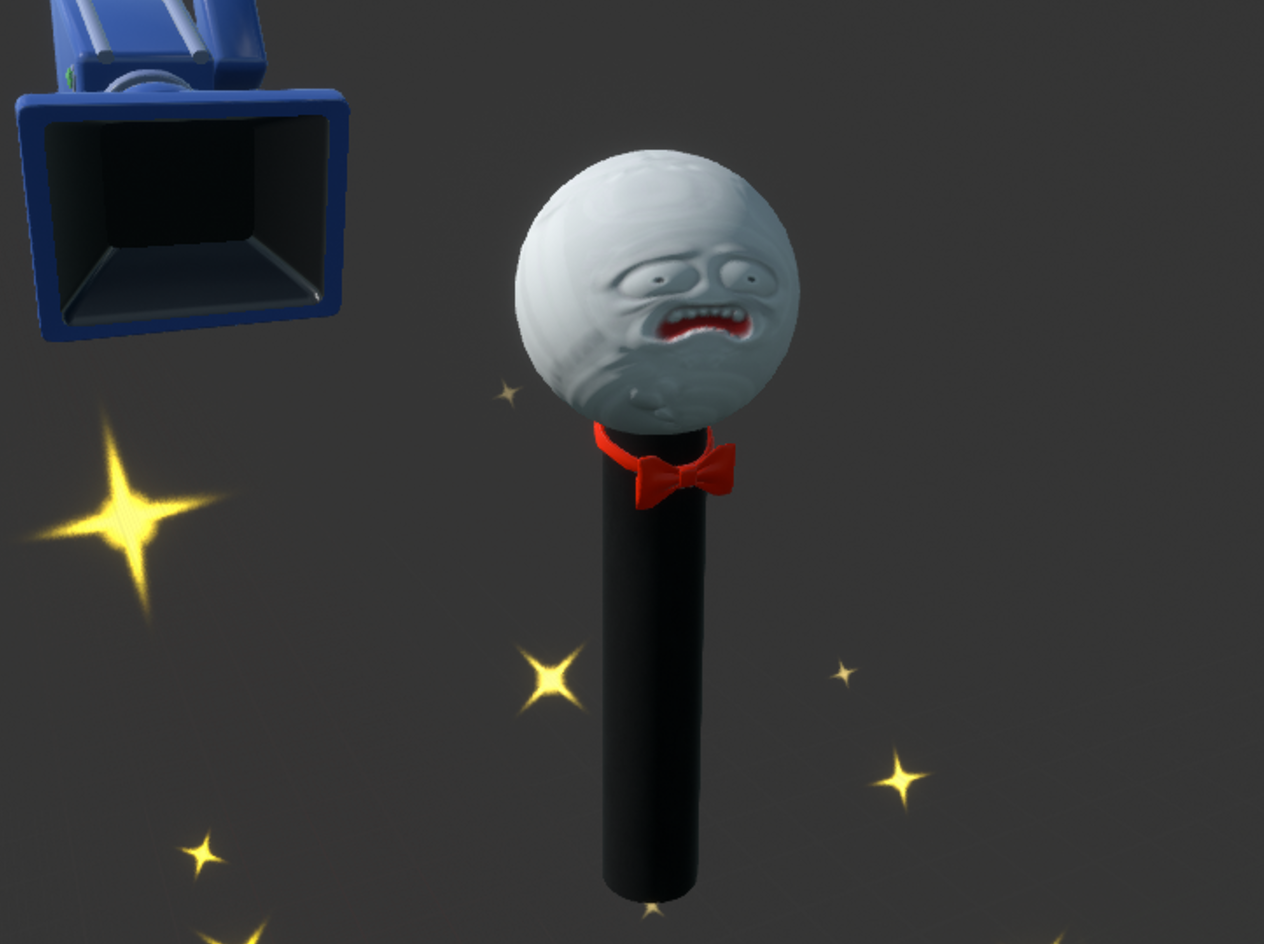 oh my god you can ride the roombas
this needs to be an item, "RC Robot Vacuum"
Feels nice seeing these posts again.
i have a odd feeling about that roomba
Imagine using a tiny potion and just chasing the roomba all around the arcade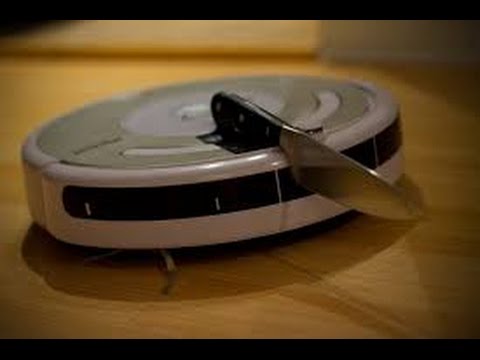 Soon we won't be able to stop them.
I think it's the other way around. If you become tiny, then you become the prey.
Suggestion: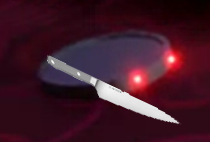 With the roomba, the Hat Kid playermodel will finally go full circle!
What if we gave the roomba a little panel for eyes to give it a little more personality like a certain other roomba? And we give it a knife and evil red terminator eyes if you're found spilling anything/ or are in the arcade past a certain hour (midnight)?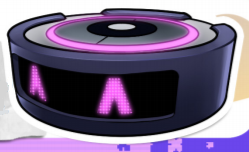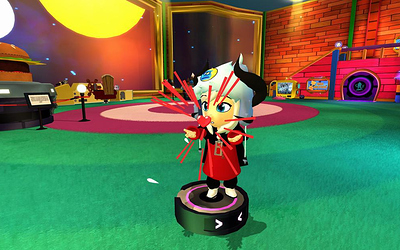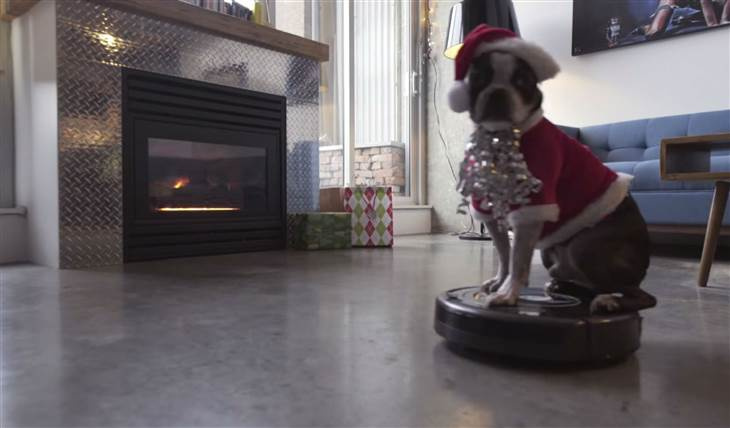 dog is unrelated but its cute and showed up in my search results
I want a Roomba to sweep me off my feet and ruin my game of skeeball.
I want the ping pong balls that fall to the floor from the arcade games to be sucked up by the roomba like little food pellets when it comes by. That'd be great
I want the dog, cat, and melon to be able to ride roombas. Like they just make a beeline for them within a certain range and then just sit on them until they get too far away or something.
I want the roomba to drop sentinel mods
I was going to suggest that.
I can't wait to have my doomba pet