Sometimes I like to take pictures for my player model, so I will turn my model to a front view and fix like this.
I made it by holding down the right click, turning the model and then scrolling the mouse wheel, then the view is fixed.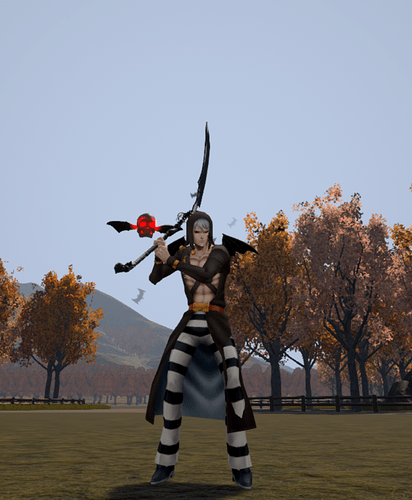 But now this way doesn't work. I wonder if there is a bug or the way to fix a front view just changed.
Looking forward to a solution.