"Technically" a bug
Pretty accurate tho
I think it's all 'face' items.
the cigarette item is fine in minigolf, just not the cigar
Perhaps not then, but it happens with the new red nose as well.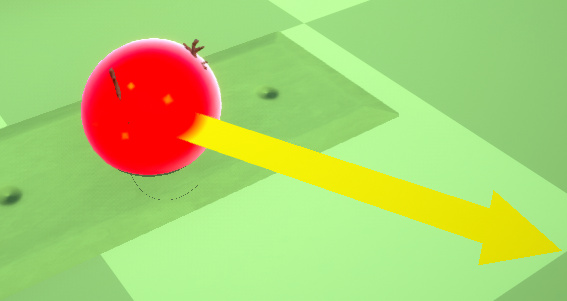 cigarette was the only face item that was originally not a face item, therefor it probably still had it's appropriate size settings for appearance on minigolf balls
This is fixed in 0.8.6.1.
This topic was automatically closed 15 days after the last reply. New replies are no longer allowed.