I know I am not supposed to do that, but it can definitely be improved, right?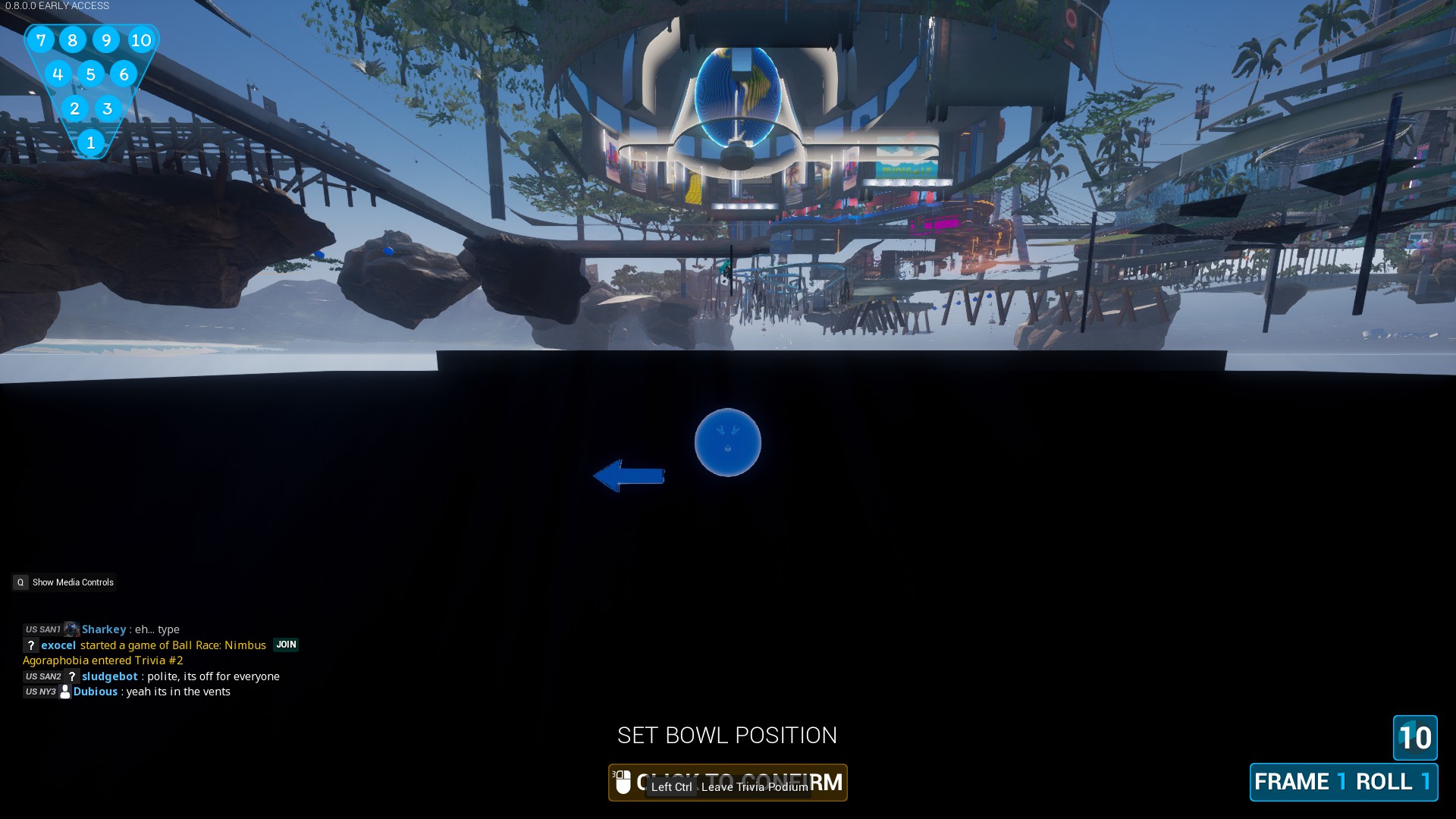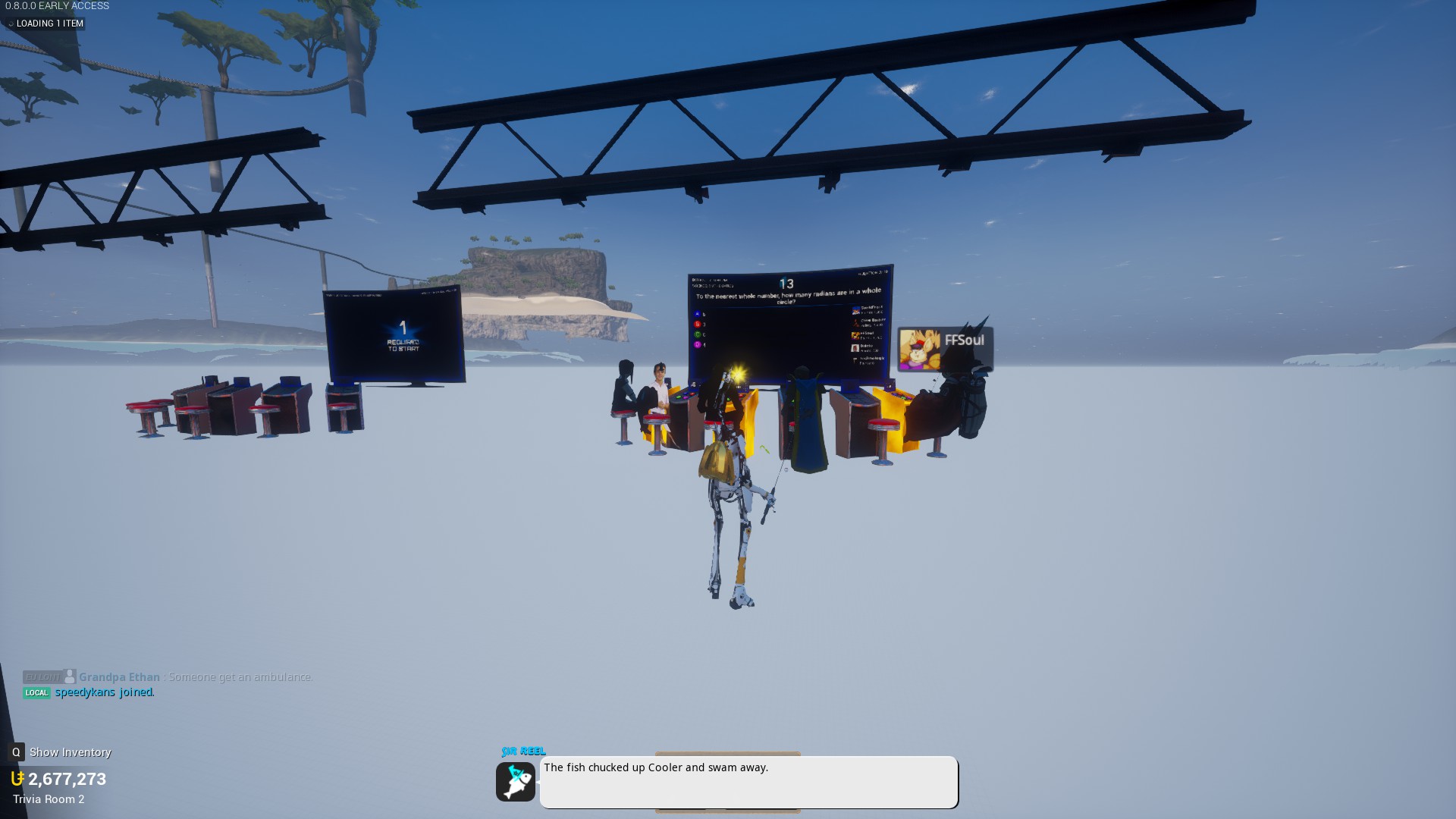 It will take a couple seconds to load the area you went to
No, basically you stuck in the UI of both game, one overlaying another.
This topic was automatically closed 15 days after the last reply. New replies are no longer allowed.