I opened TU, played a game of ZM, then joined the ports.
The teleporter in the middle said 'GO TO UNKNOWN'.
I think this happened because I didn't join a plaza before in that session: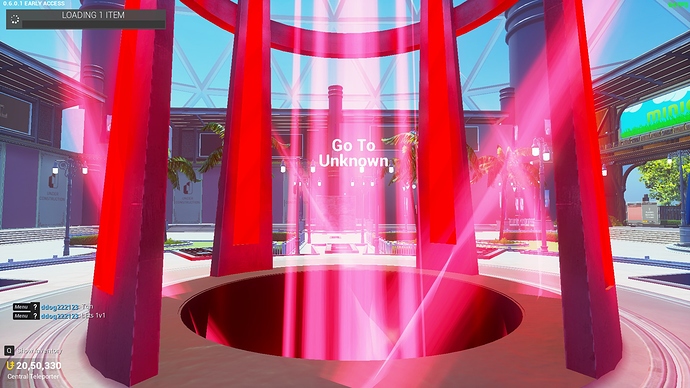 I then jumped inside to see what happened.
I reached the bottom then it asked if I wanted to teleport: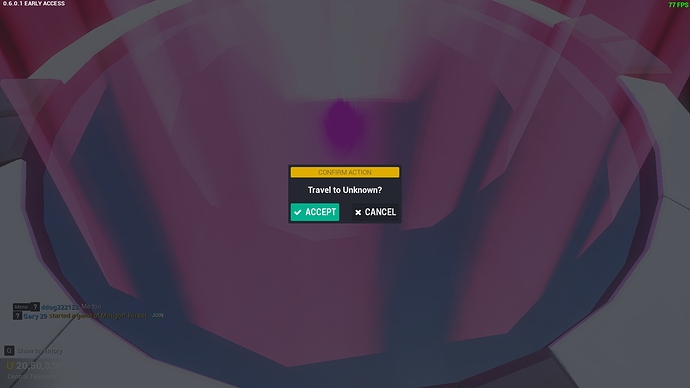 I accepted then it said 'REJOINING LOBBY':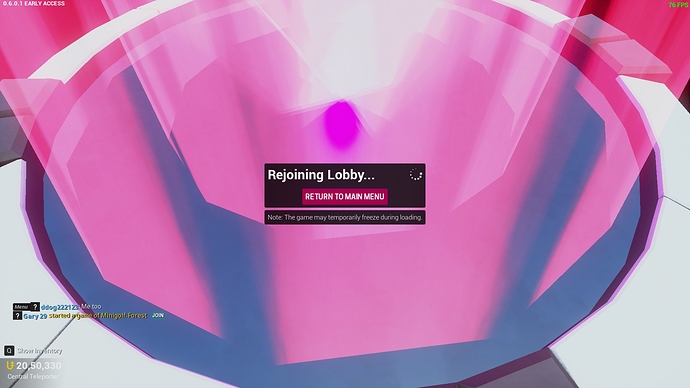 I was not teleported to anywhere and I remained there at the bottom.