Just reporting a spot where the physics wonked out: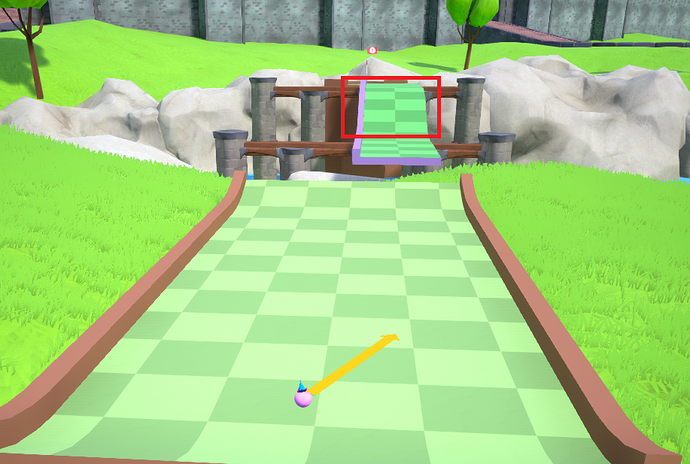 On hole 5, specifically the second ramp, I bounced directly off of it instead of curving up like the ball is supposed to. I bounced pretty much straight up in the air, then fell out of bounds because of it.
Not sure if this is a unique bug to this or if it's simply just the minigolf physics being themselves but hopefully this helps solve something.