I used to have a large inventory with a lot of TU items, however I sold them all and my condo is now empty.
However, when pressing Q it currently says I have 512 items although in reality I have about 64.
Pictures for reference of the different item count numbers.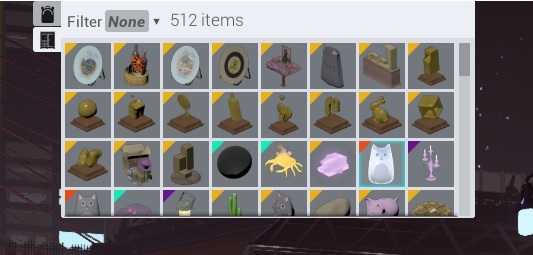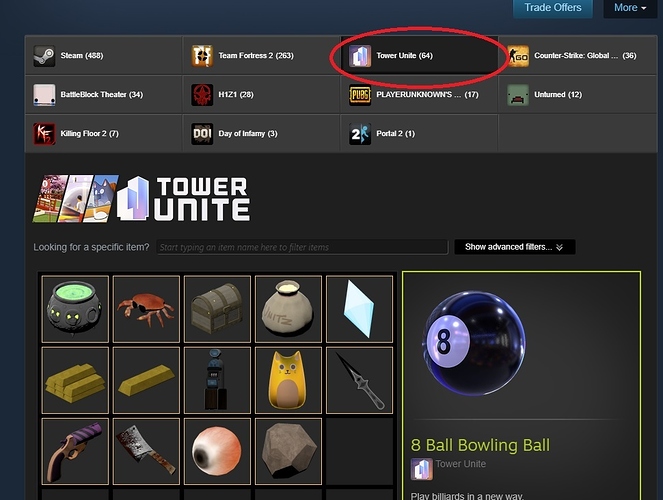 Edit: It has been a while since I sold all the items, about a week. Many updates (specifically hot fixes) have been pushed since selling the items and the number doesn't update.