This is hard to explain with words which is why I will provide a screenshot. So when I was editing my condo, I was holding Q, that's all I did. After releasing Q a edit wall overlay was stamped to my screen: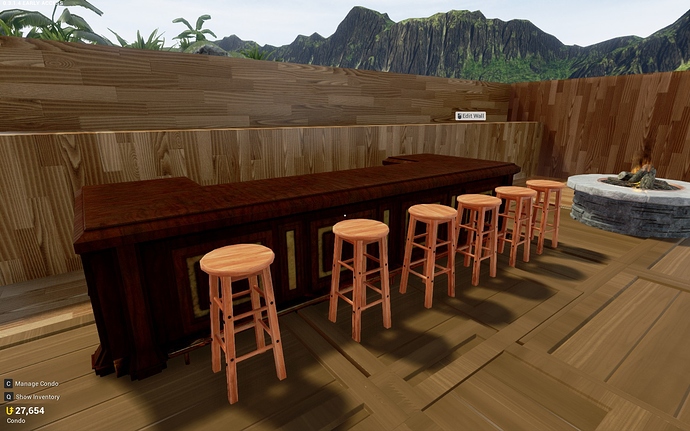 I tried moving around, pressing Q again. It was stuck until I reloaded my condo. So I thought I would report it.
EDIT: Forgot to put the version.