Hello, I've noticed some collision issues with the Polygon Canvas while building.
Steps to Reproduce
Rescaled canvas polygon to various scales.
What I expected to happen
For collision of the item and it's other variations to have accurate collision with it's model shape.
What happened
Was building surf maps and using this as ramps, but the collisions made them useless to use.
---
Media
Clips of variations 1-4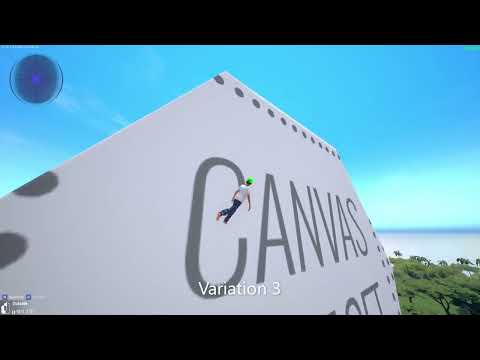 Variation 5 seems to be okay.