Sorry in advance if any of these have already been reported
Missing textures:
This Tall Modern Lamp in Dev HQ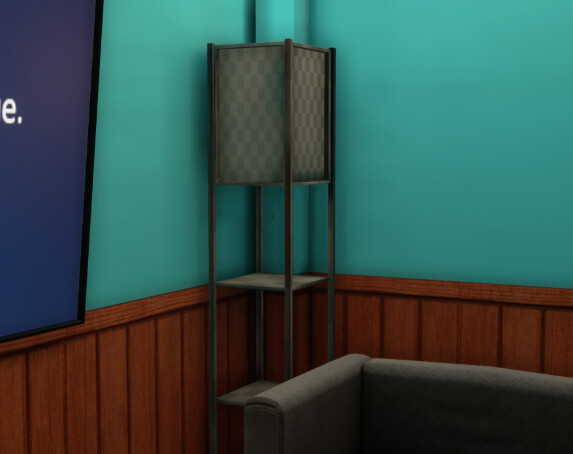 This Modern Bath Shelf in the Tower Threads bathroom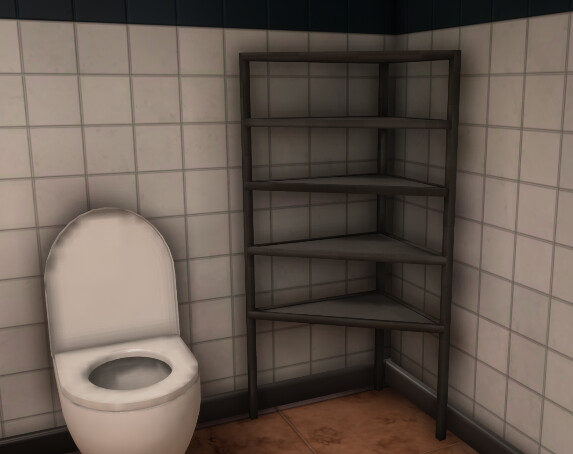 This window sill, also in Tower Threads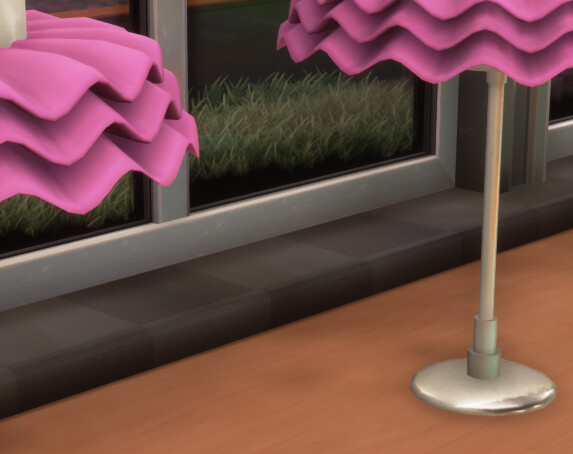 The right metal bar holding the logo and team icons up in Laser Tag (The one on the left side is textured)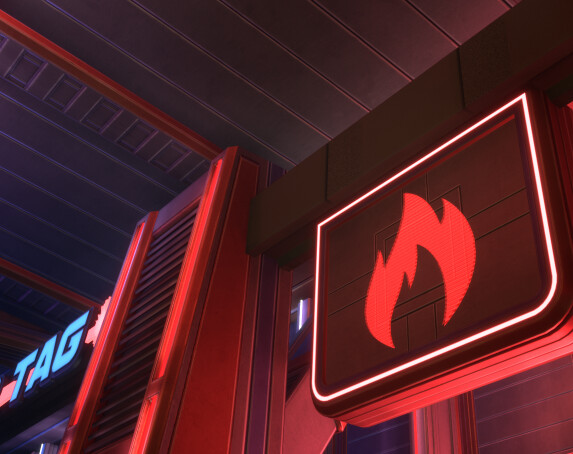 Broken Textures:
Every Tall Round Table in Plaza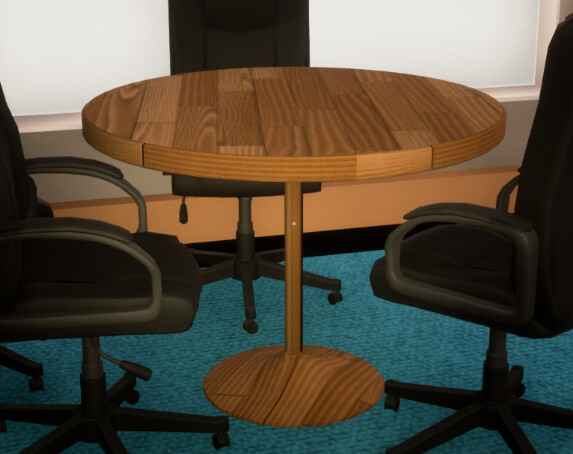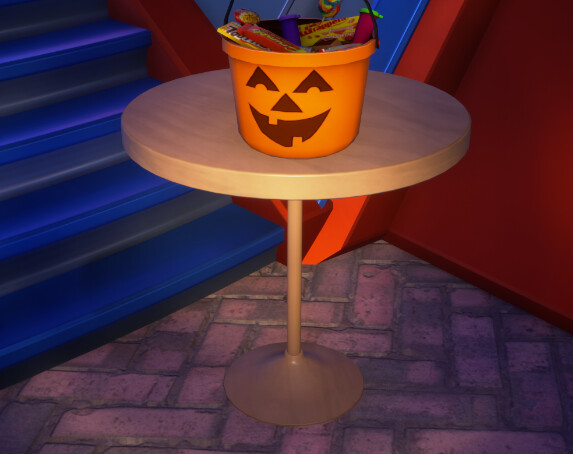 Whatever is going on with this steel duct in ??? ??? (That's the name)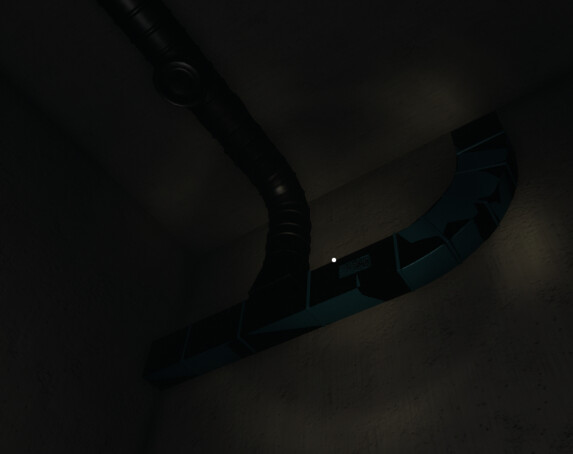 Broken LOD
These Vending Machines in Dev HQ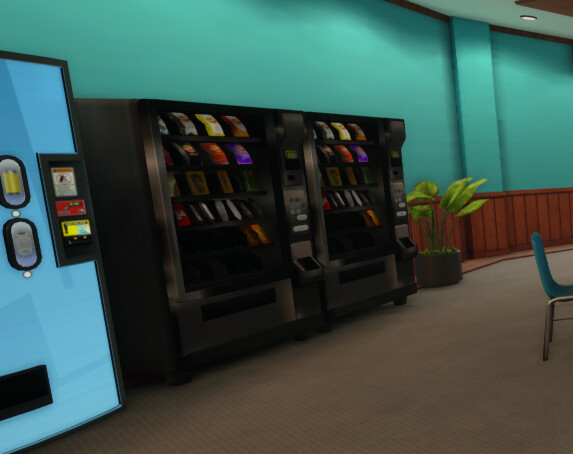 The wooden parts of the game tables in Game World Ports go grey, and lose their nails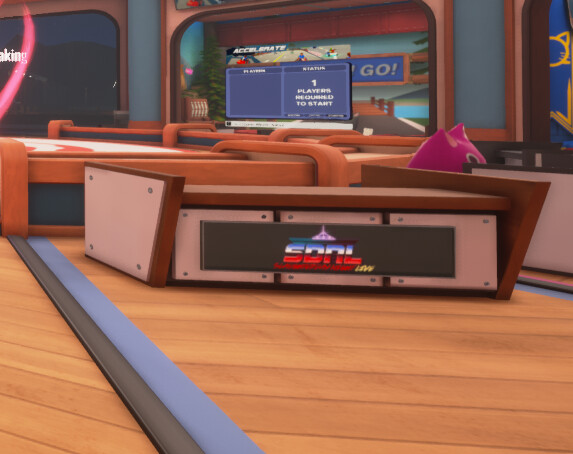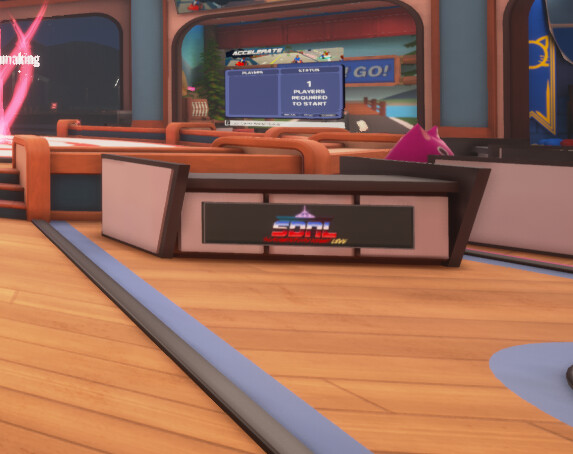 The colours of the roof panels in the Subway Station get inverted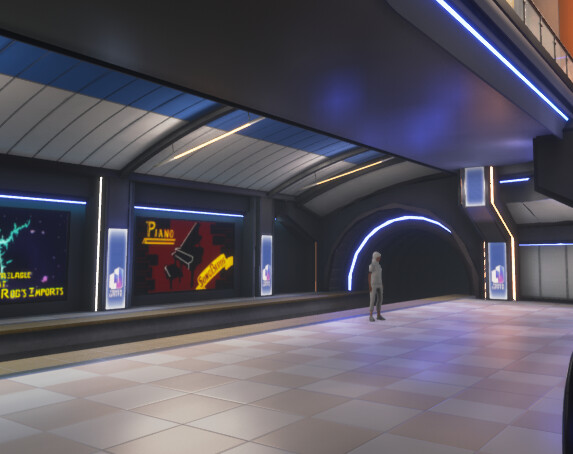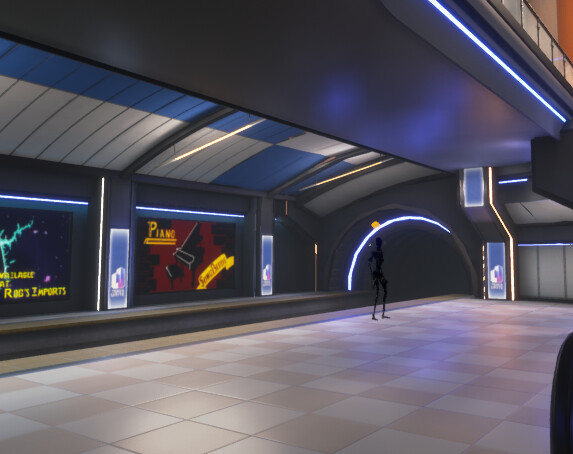 The steps leading to the East Stores turn to stone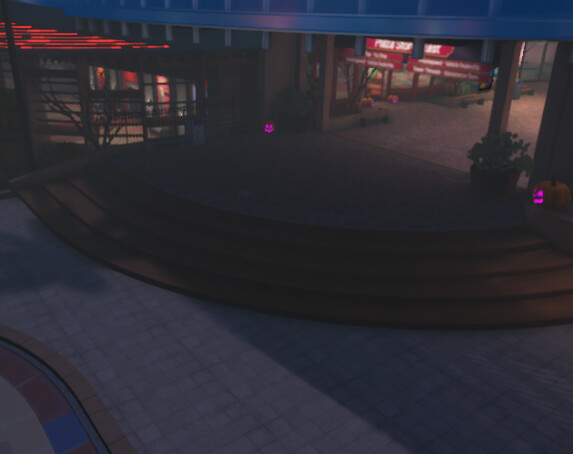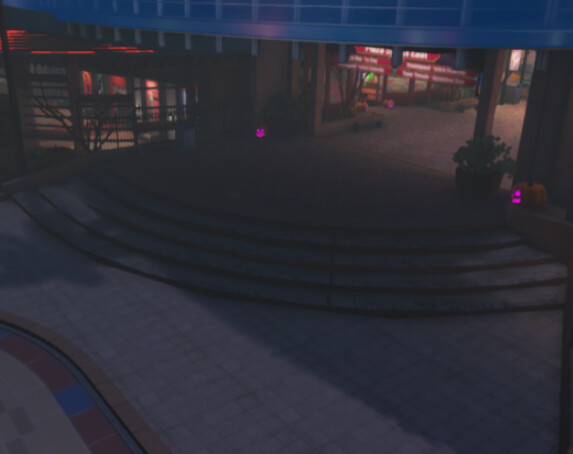 If I find anymore, maybe I'll update.